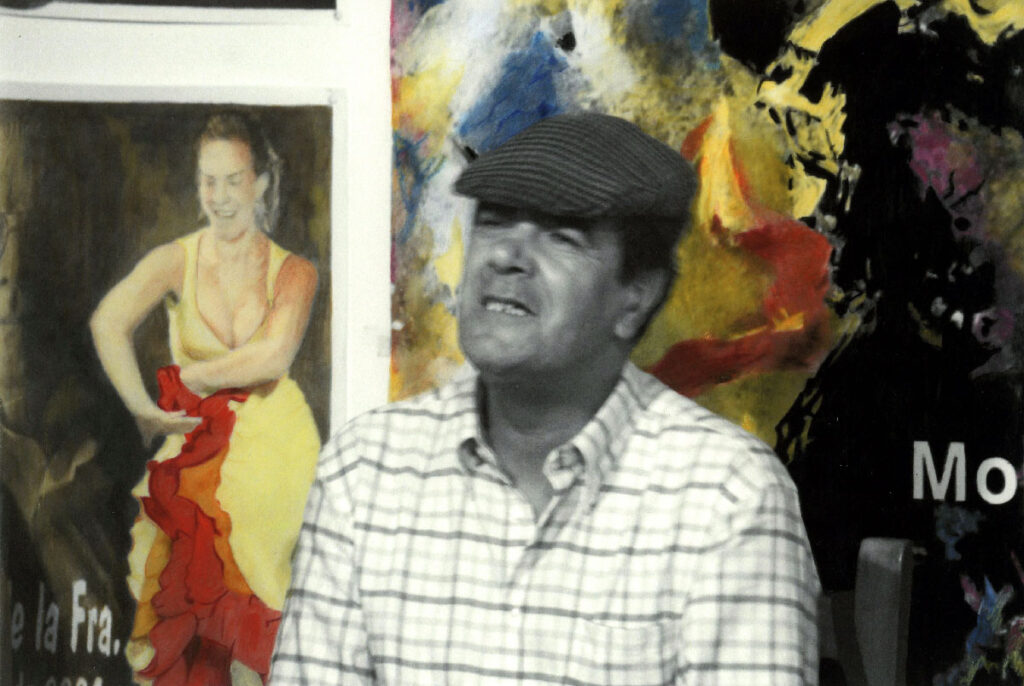 My daughter and I took a wonderful trip to Spain many years ago. She had a childhood friend studying flamenco in Seville and I had a book project in mind, so off to Andalusia we went to discover flamenco's roots.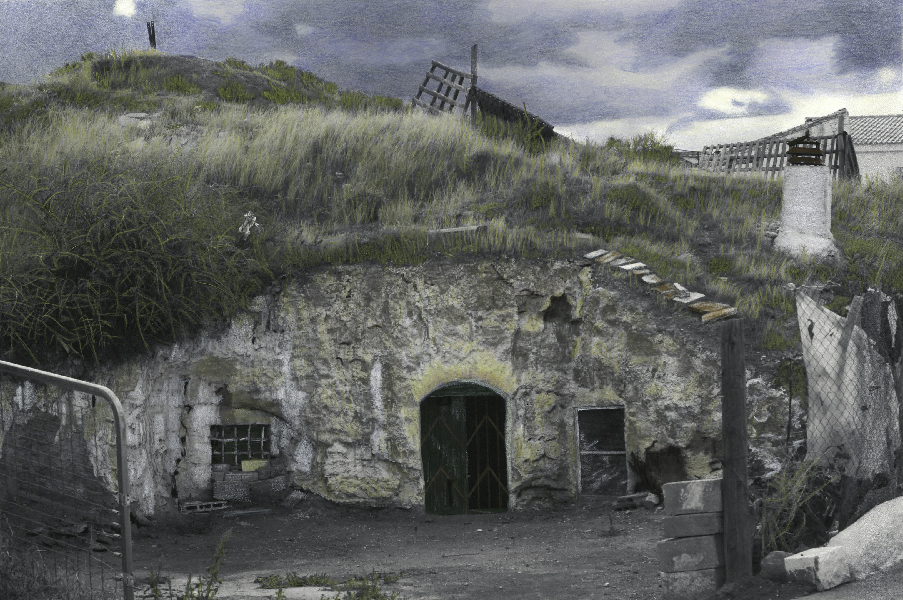 Our trip was filled with many memories I will always cherish. I came home with thousands of pictures and a lot of knowledge of the gypsy's life and the country where flamenco was born. Not all of the images here are available as prints but I wanted to share a bit of their history.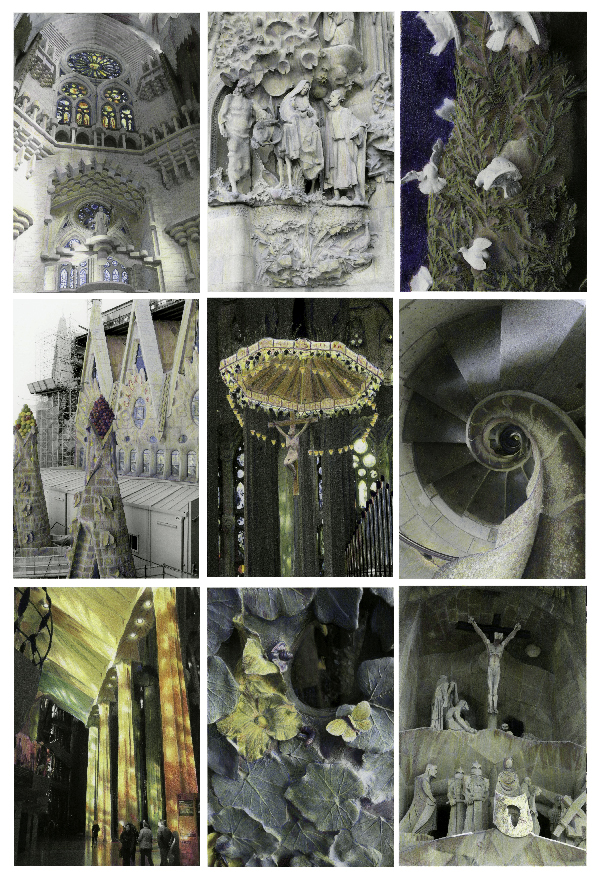 I struggled with the format of my project so it took a backseat to other more pressing matters until I learned about the Digging In retreat at the Center for Documentary Studies at Duke University. I pulled out all my files, books and images and headed out to spend a week doing nothing but work on my book.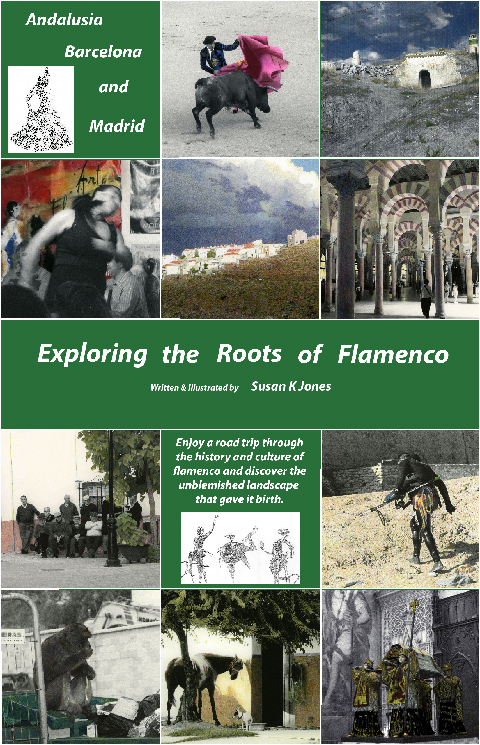 That workshop got me focused but as always, life can get in the way! But I was finally back at it, once more immersed in the memories and colorful world of Andalusia.
It took me several years of working on this project to finally declare it done. I am happy to announce that it is now available on Amazon!