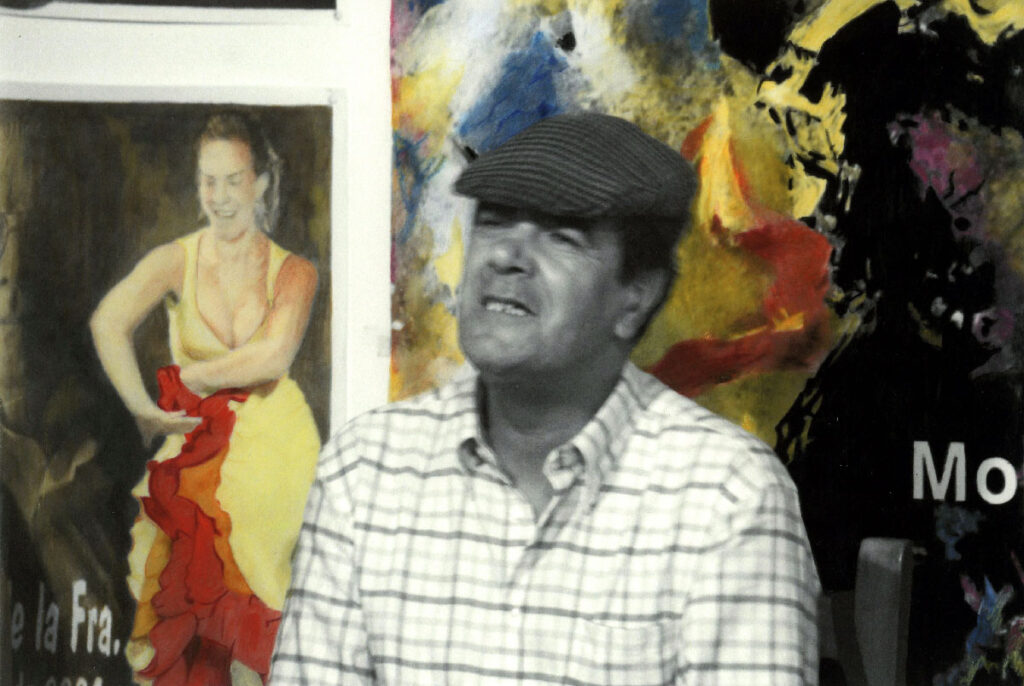 My daughter and I had a wonderful trip to Spain. Our purpose was multifaceted: I wanted a special mother-daughter trip before she graduated and left home; she had a childhood friend living in Seville, and I had a book project in mind. So we were off to Andalusia.
Our trip was filled with many memories I will always cherish. I came home with thousands of pictures and a lot of first hand knowledge of the gypsy's life and the country where flamenco was born.
I struggled with the format of my project so it took a backseat to other more pressing matters until I learned about the Digging In retreat at the Center for Documentary Studies. I pulled out all my files, books and images and headed out to spend a week doing nothing but work on my book.
I wish I could say that I have gotten a lot done on the book since that week, but as always, life gets in the way! I am finally back at it again, once more immersed in the memories and colorful world of Andalusia. I have gotten the ebook pulled together, just need to find the time to get the finishing touches complete.