Welcome to my world! In the midst of the pandemic, I adopted this little one to be my emotional support animal. The images at top are the more recent images, her baby pictures are at the bottom so that I can easily add and you won't have to scroll to see the new ones. When my husband died in 2022, she became my bedrock and is now my constant companion.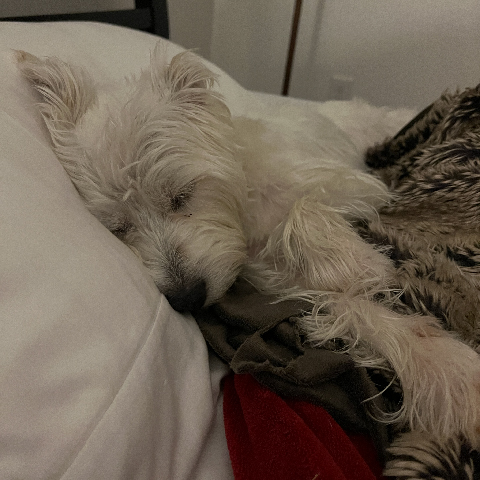 This summer I made a trip to Asheville to visit a friend, it was my first trip since 2019! Tippi enjoyed the koi at the Biltmore and the ice cream! As you can see, she plays hard and sleeps hard too!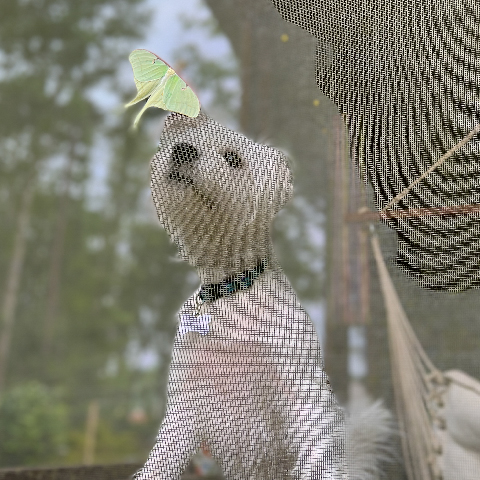 She is very inquisitive, always curious about what is going on around her. Ane she loves to swim!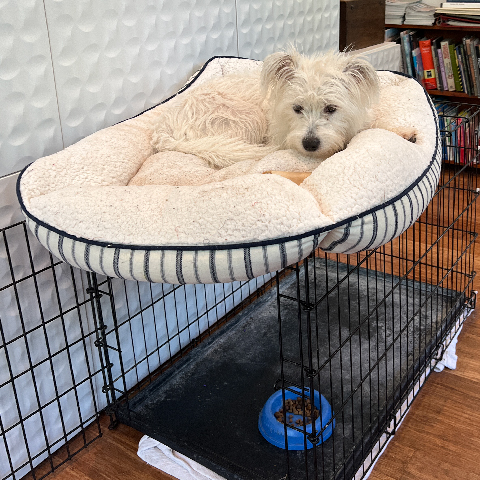 I have so many pictures of her sleeping, she passes out with abandon.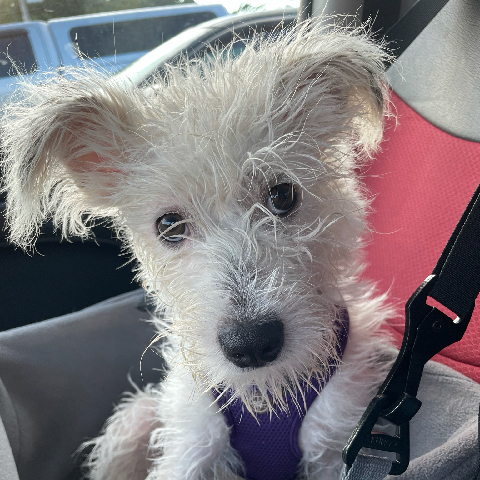 These are a few of her baby pictures; notice the ears – they tip forward – thus the name! Also, I was a member of an art gallery, Tipping Paint! She was only 3 months old when I saw her listed at the dog pound. When I went to get her, they wouldn't let me see her, she was in isolation as a potential biter! I was very lucky, I saw her as soon as the rescue group posted her picture. She was very excited and grateful to join our family and I am so lucky to have her.