I am currently working on turning some of my picture books into e-books. These small books will be the first! At this point, prints are not available.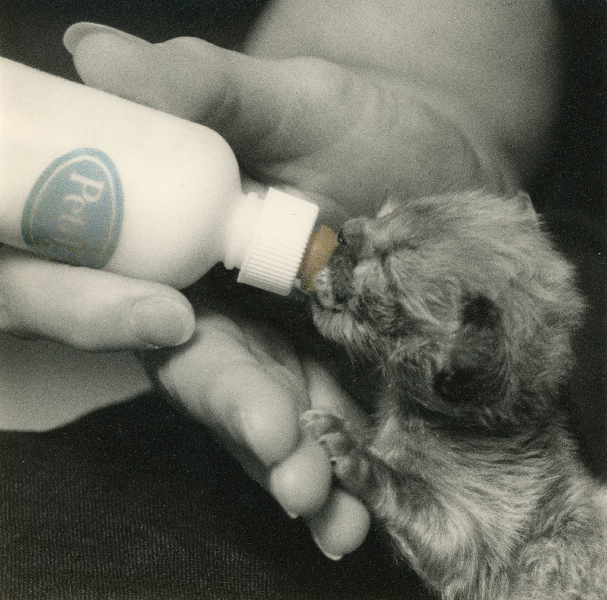 Our family fostered kittens for many years. We were the bottle feeders – responsible for newborns to 4 weeks old. The shelter didn't have the ability to bottle feed because it has to be done every few hours around the clock. I have thousands of pictures of kittens as a result!
One of my favorite books growing up was The Book of Opposites. I wanted to share my kitten images but the art world saw them as too cutesy and cliche while at the same time, enjoying them. When I stumbled across my opposite book, I was inspired to pair the images and create Feline Opposites.